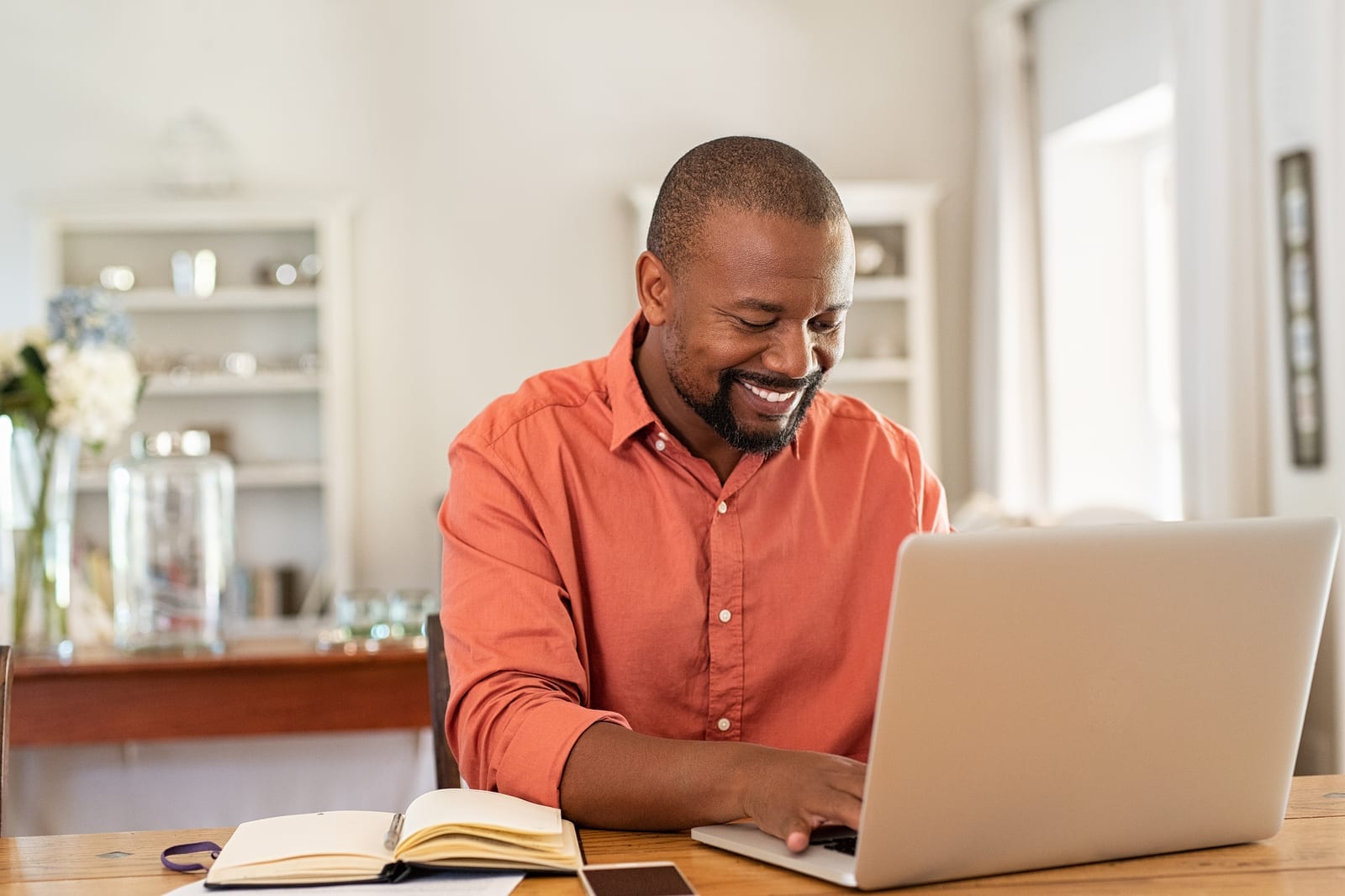 Do you know who we are?
We are rockstars...
Bitlect Technology is an indigenous software company with expertise in enterprise application development and deployment.
We provide solutions to the Insurance and Financial businesses looking to transform and enhance their business model.
COMMITMENT TO QUALITY

While retaining competitive rates, we never compromise the quality of our services.
TECHNOLOGY COMPETENCE

Our unique competence in various technologies enables us to deliver integrated, scalable, robust solutions with the optimal cost/performance ratio.
DOMAIN EXPERTISE

Our business domain experience enables us to speak the same language as our clients and understand their
business needs easily.
Companies come to us to grow their businesses.
Consult us and make your company a better place.